Custom Trading Pins
Wholesale-TradingPins.com makes the highest quality custom soft enamel trading pins, die struck trading pins, and offset digital trading pins at the lowest wholesale prices guaranteed! Custom trading pins are great for all occasions, including campaigns, school events, parties, business promotions and giveaways. Trading pins are economically priced and are an affordable and attractive accessory. Custom trading pin types we offer include: soft enamel, die struck, and offset digital.
All of our trading pins are created using the highest quality materials, parts and machines. We are committed to producing the highest quality product that will help you advertise your company, promotion or event.
Blinker Option | Dangler Option | Glitter Option
Bobbler Option | Spinner Option | Slider Option
Order With Confidence
All of our trading pins are made to the highest standards, and we guarantee your satisfaction. We will revise your design until it's perfect for your application, and if your trading pins are defective we will replace them at no charge. Unlike most of our competitors, we never charge for artwork and design. You will have our highly talented and experienced graphics department at your disposal. Whether you need just simple text or a new design from scratch, our team will prepare your proofs for free!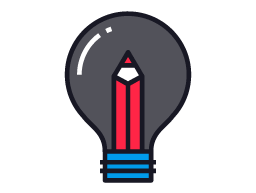 Your Idea
If you can imagine it, we can turn it into a custom trading pin! Our amazing artists will help you craft the perfect design for your team. And we never charge for art or revisions.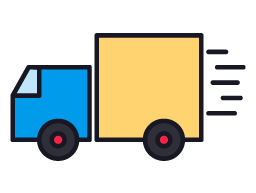 Fast Response
Once we receive your order, we'll manufacture your pins in our state of the art factory and ship them to you, usually within two to three weeks (subject to the seasonal disclaimer below.)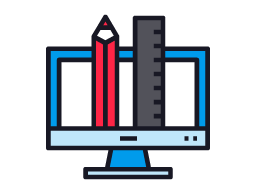 Top Quality Pins
We've been creating great pins for more than 15 years. Our talented artists, state of the art production and rigorous standards ensure you'll get the finest quality pins you can buy.
Our Mission
For more than 15 years, Wholesale-TradingPins.com has created high quality custom pins, and we are proud to offer the most popular types of lapel pin and trading pin in today's market. We offer you our wonderful services and quality pins at wholesale pricing. Whether company pins, sports pins, award and recognition pins, service pins, or even military coins, we know these products are so much more than simple pins. They stand for your cause and your organization, and we put that same level of dedication into the workmanship of your new custom pins.
Disclaimer
Due to the extreme volume of custom lapel pins ordered between the dates of May 1 and July 31, there will be no delivery guarantee dates implied or offered. Please contact your sales representative to get a status update on the current ship time on orders. Satisfaction is guaranteed all year long!