Custom Trading Pins
Custom Trading Pins
Here at Wholesale-TradingPins.com, we have pleased thousands of customers because each trading pin design is created for you to your specifications. Our team of artists is standing by to assist you with any questions or concerns you may have. We can prepare a full color proof in minutes and email it to you with NO obligation. Just fill out our free quote form to see what we have to offer you.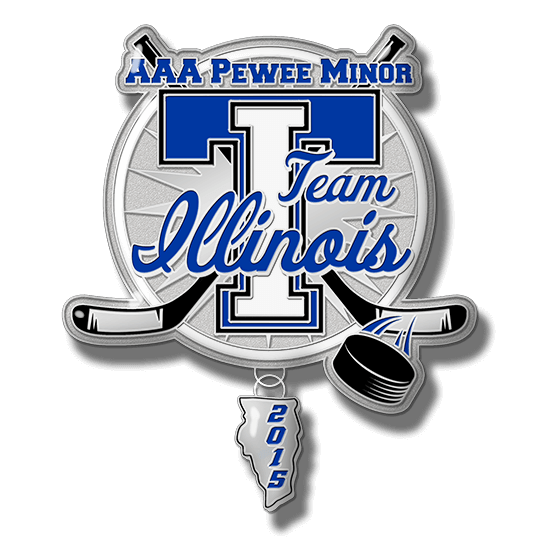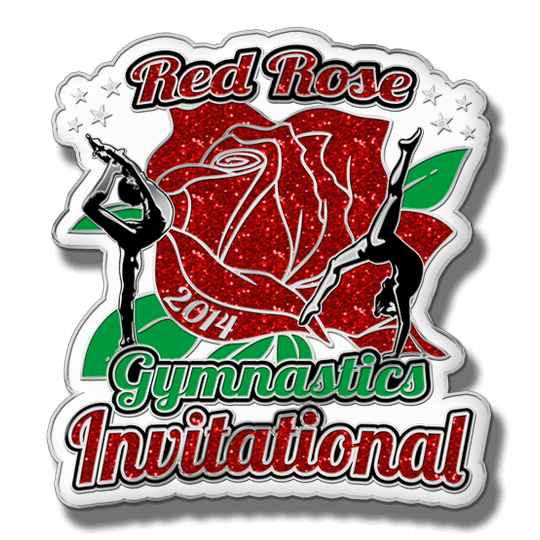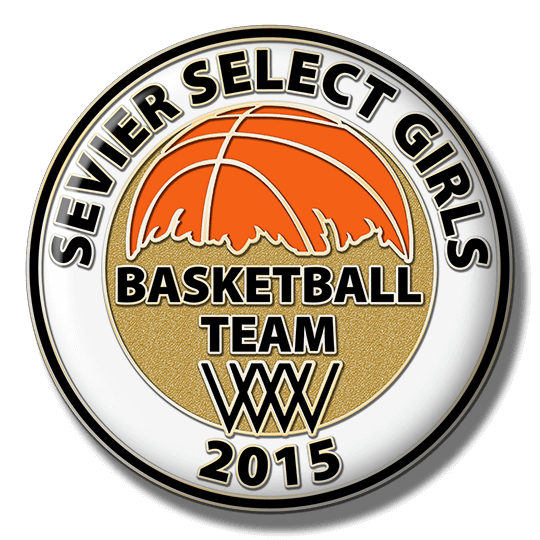 Soft Enamel Trading Pins
Soft enamel trading pins are created by filling a mold with metal and striking it with a die. These die struck trading pins are then filled with enamel paints. Once the pins are filled, they are fired in a low heat oven to seal the colors and harden the enamel. Our soft enamel pins are ideal for simple colored designs.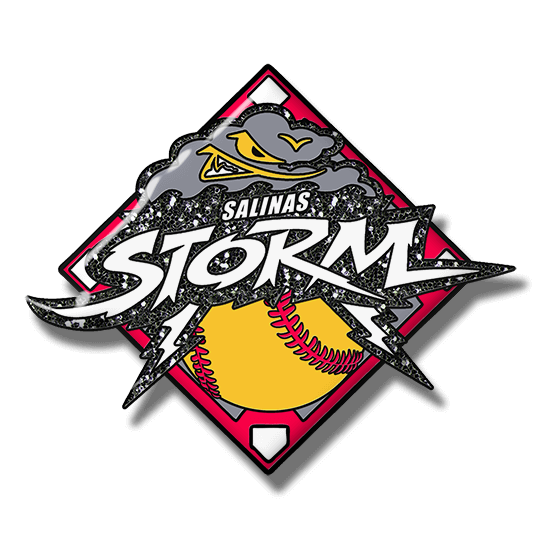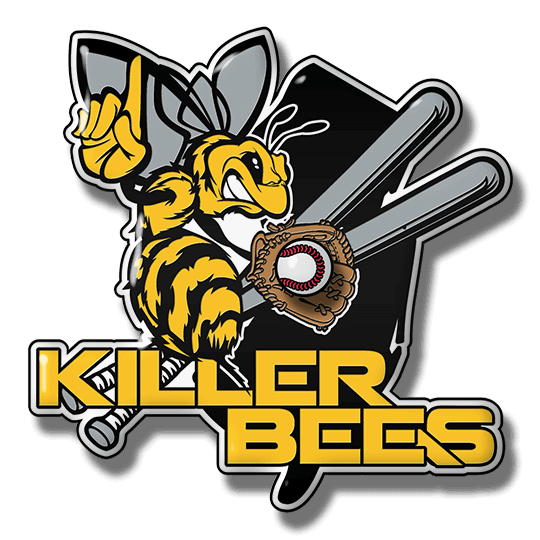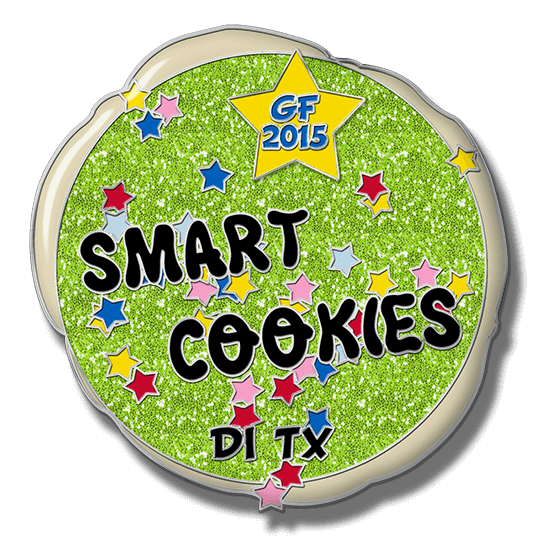 Offset Digital Trading Pins
Looking to incorporate a photograph of your sports team? Does your team have a complex logo with fine details and gradient colors? Our offset digital trading pins use the same die struck process to create your pin, but instead of filling in the debossed areas with enamel, we print the design directly onto the metal.