Designing Your Trading Pin
Today, custom trading pins are popular among most team sports, not just baseball. Every year, we design and produce thousands of trading pins for sports such as soccer, swimming, softball, hockey, football, basketball, tennis, golf and rope jumping, and even other competitive events such as Destination ImagiNation.
The trading of custom sports pins gained popularity at the 1980 Olympic Games in Lake Placid, N.Y. Little League Baseball introduced its first official trading pin in 1983. Teams began bringing baseball trading pins to each tournament to trade with players from competing teams.
Most tournaments have a pin trading ceremony at which the teams get together to trade pins with each other. This event is one of the highlights of the tournament for the players.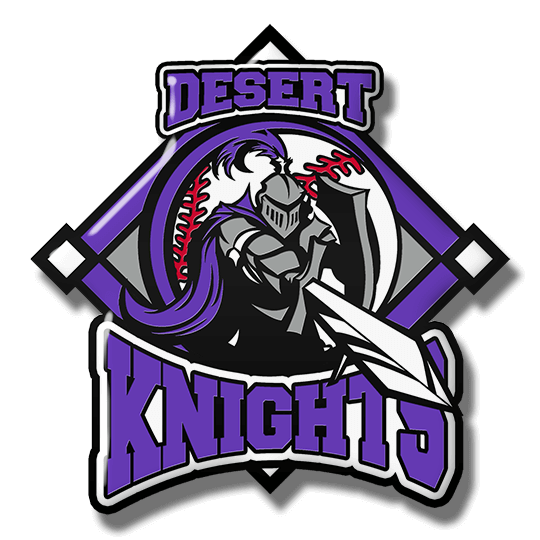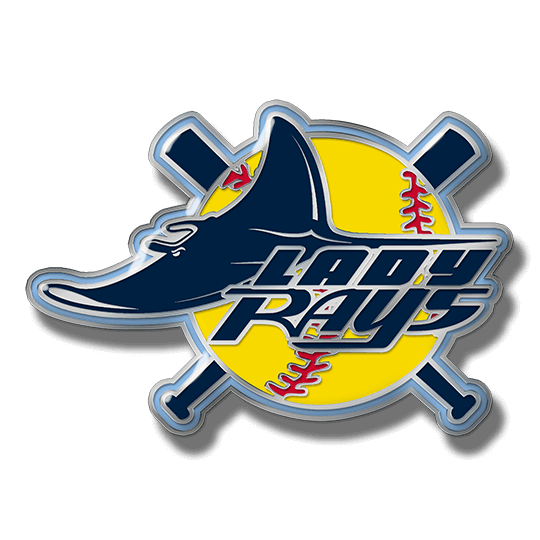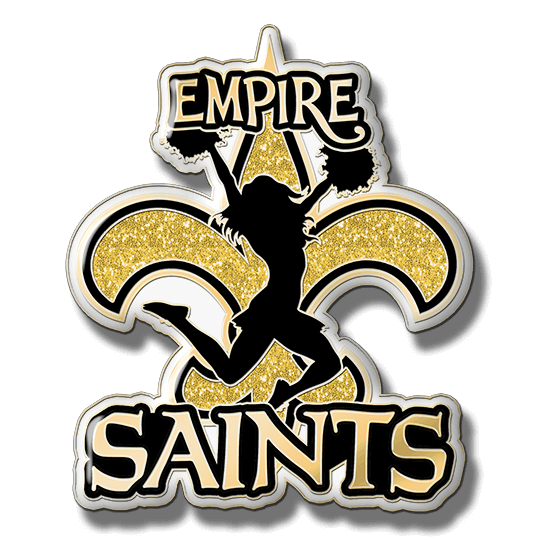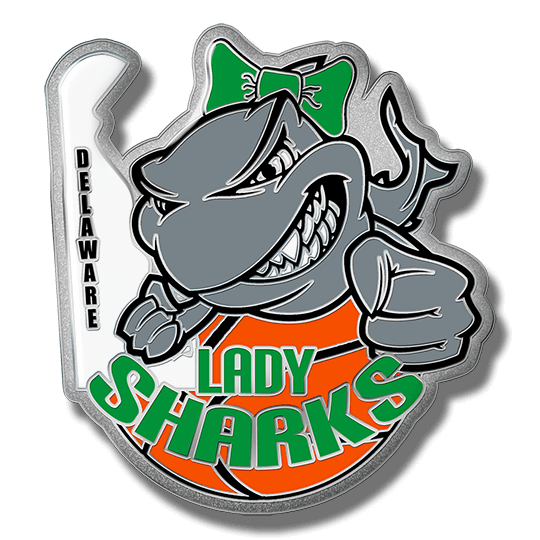 Trading Power
Based on your pin's design, size and options, it will have a certain level of trading power during tournaments. For example, a baseball trading pin with glitter colors and a dangler may trade 2 for 1 with a pin without these options. It is our goal here at Wholesale-TradingPins.com to insure that your team has the most sought-after pin design at your tournament.
Our talented graphics department will help put together a design for your trading pins that will get you the most trading power for your investment. With our years of expertise designing and manufacturing trading pins, we will provide you with the most sought-after trading pins at your next tournament while fitting into your team's budget.