Rush Trading Pins
You didn't order trading pins earlier in the season. Now your team's in the big game and you need pins to trade. You need them fast, but with little time before the game, are you stuck with stock pins that won't have your team logo?
Not at all! We can provide your team with Rush CUSTOM trading pins, with your logo, in as few as three – repeat, THREE – working days! Imagine what a boost in team spirit it will be when your players see they'll have pins with their logo on them.
We make getting Rush Custom Pins as easy as a phone call (toll free, of course.) Select from either round or square shapes in an assortment of size options. We'll use a full color process to imprint your logo or other design, then apply a protective laminate. You'll get custom pins that look great, with even more fine detail than die struck pins would show. Your team gets to trade with pride.
The pins are proudly made in the U.S.A., and we make sure they meet our rigorous quality requirements. We even bag them individually before we ship them to you.
If your timeline offers a little more flexibility, we offer other production and shipping options as well. Ask your sales representative for more details. And if you have time, we always offer our standard production pins too. Whether you have 3 days or 3 weeks, you can count on us for all your custom trading pin needs!
Rush Pin Shape Options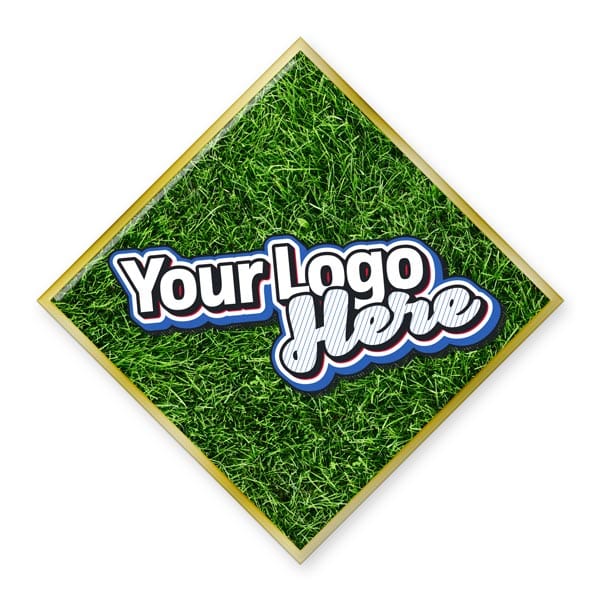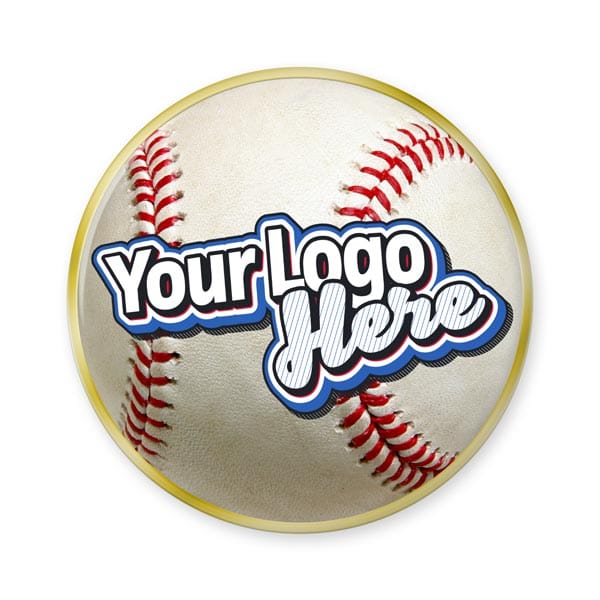 IF YOU HAVE A SHORT DEADLINE AND NEED PINS FAST, CALL US NOW 866.318.3636
VERY IMPORTANT: IF YOU NEED RUSH PINS, CALL NOW!
In order to get your rush pins to you in time, we need to let our production facility know about your order as soon as possible. If you need pins on short notice, call us and we'll handle it. Our standard free quote form or email will not give us enough time to respond quickly. We look forward to serving your custom trading pin needs of all kinds!
Rush Pin Pricing
Rush - Circle
1
300
500
750
1000
**3 Day Production with Free Standard Shipping**
.75"
$3.58
$1.86
$1.52
$1.46
$1.40
1.00"
$3.81
$1.98
$1.63
$1.56
$1.50
1.25"
$4.04
$2.08
$1.73
$1.69
$1.63
1.50"
$4.25
$2.31
$1.86
$1.81
$1.73
2.13"
$5.31
$4.10
$2.58
$2.31
$2.11
Rush - Square
1
300
500
750
1000
**3 Day Production with Free Standard Shipping**
.75"
$3.58
$1.86
$1.52
$1.46
$1.40
1.00"
$3.81
$1.98
$1.63
$1.56
$1.50
1.25"
$4.04
$2.08
$1.73
$1.69
$1.63
1.50"
$4.25
$2.31
$1.86
$1.81
$1.73
2.00"
$5.31
$4.10
$2.58
$2.31
$2.11